Family Business: Genesis 37-50 and the Family of Joseph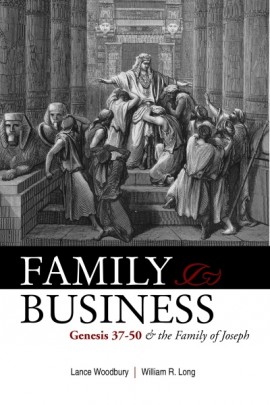 Lance Woodbury and Bill Long examine the connections between family business and the Christian faith by exploring the stories of Joseph and applying them to today's business-owning families. Each chapter includes a passage from Genesis 37-50, a modern reading of the passage, and a set of questions to help readers apply the passage to their family business.
Buy the book on Amazon.
---